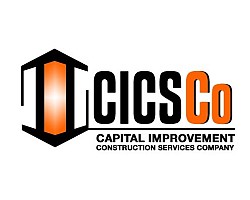 Cicsco Construction Services
Main Services:

Asphalt, all types of concrete work, pavers, stamp concrete, decorative, colored, stained, etc.

Years In Business:

7

Company Overview:

Capital Improvement Construction Services Company (CICSCo) is dedicated to providing the residential, multi-family, and commercial property industries with extraordinary general contracting services. Capital Improvement Construction Services Company is the new kid on the block committed to proving we are who we say we are: every bit as good as or better than our competition. There are many companies to choose from when a capital project is approved. Many companies make claims that they are your best choice for any size project. We will not make that claim, but we will provide you with a step-by-step outline of what we will commit to — from start to completion.